Our team of professional lawyers will help you seek justice after suffering an injury.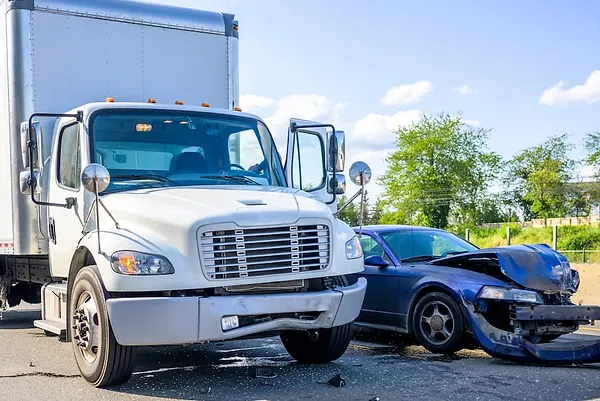 We have handled thousands of cases. Here are some of our results that speak for themselves:
$1,380,000– Jury verdict for a local turnaround worker injured while commuting to the plant.  
$1,100,000– Settlement after mediation for driver who sustained shoulder injury in a rear-end automobile accident.
$1,045,000– Settlement for an offshore worker injured by third party during helicopter safety training.
$600,000– Settlement for shopper injured when merchandise fell on her causing significant neck injury.
$1,500,000– Settlement after mediation for local driver rear ended by a dump truck on Alexandria traffic circle.
$450,000– Recovery for a retiree who was injured in an automobile accident which ultimately aggravated a pre-existing back condition necessitating surgery.
$1,100,000– Was recovered as part of a confidential settlement due to a catastrophic event.  The attorneys of Roy, Scott, & James agreed to represent the injured client, after numerous attorney's declined the case.  The attorneys of Roy, Scott, & James worked tirelessly over the course of several years, against lawyers for numerous insurance companies, ultimately receiving exceptional results for their client.