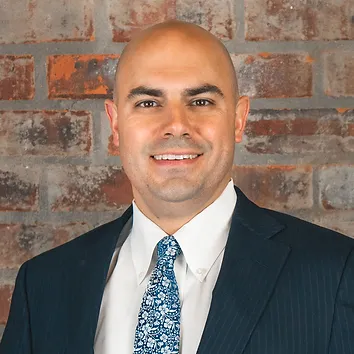 Benjamin D. James graduated from Louisiana State University in 2002 with a degree in Business Administration and graduated summa cum laude from Thurgood Marshall School of Law in 2010 finishing in the top 5% of his graduating class.
He is licensed to practice law in the states of Louisiana and Texas. Additionally, Ben is admitted to practice in all state district and appellate courts in the states of Louisiana and Texas and is a member of the Louisiana Association for Justice, the Louisiana State Bar Association, the State Bar of Texas, and the Avoyelles Bar Association. Prior to practicing law, Ben served as law clerk in the 12th Judicial District Court in Avoyelles Parish.
Ben handles a wide variety of personal injury matters including automobile accidents, slip and fall and premises liability incidents, industrial explosion accidents, and Jones Act and maritime injury claims–settling one such matter recently for approximately $1,045,000.00.
Ben resides in Marksville and is the proud father of two children, Brynn and Baylor.
In the Avoyelles community, Ben serves as president of the board of directors of the Washington Street Hope Center and is an active member of St. Joseph Catholic Church in Marksville.