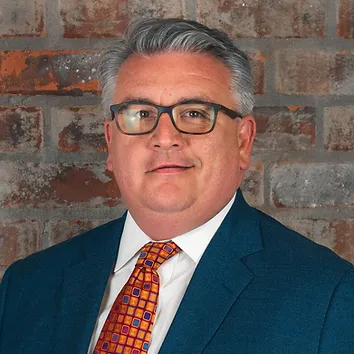 Cory graduated from Louisiana State University (LSU) in 1997 and Southern University Law School in 2000 and was admitted to practice that same year. After completion of law school, Cory returned to Marksville, Louisiana and entered private practice immediately focusing his practice primarily on personal injury and domestic related matters.
Cory has spent his entire career successfully representing injured individuals in personal injury cases involving traumatic brain injuries, spinal cord injuries, wrongful death, and any other injuries resulting from automobile accidents, commercial truck accidents, offshore/maritime accidents, railroad accidents, products liability accidents and medical negligence. Cory has successfully handled numerous cases with settlement and/or verdicts well in excess of $1,000,000.00 throughout the State of Louisiana.
Cory has served as Past President of the Avoyelles Parish Bar Association and has been admitted to practice in all Louisiana State District Courts, Louisiana Appellate Courts, the Louisiana Supreme Court and in Federal Courts, including the Western, Middle and Eastern District of Louisiana. He is a member of the Louisiana Association for Justice, the American Association for Justice, the Louisiana State Bar Association, the Avoyelles Parish Bar Association, Crossroads Inns of Court and numerous other local and civic organizations.
Cory was born in Mansura, Louisiana in 1974 to Mr. & Mrs. Kyrle C. Roy, Sr. and is married to Angie Marcotte Roy and they are the parents of four children, Jacques, Brenner, Jack and Eleanor.